Welcome to PAC Materials Co., Ltd.
PAC Materials Co., Ltd. manufactures and markets patented NASA aluminum alloys developed at the Marshall Space Flight Center. These alloys were specifically developed to meet U.S. automotive legislation requiring low-exhaust emissions.


Why PAC?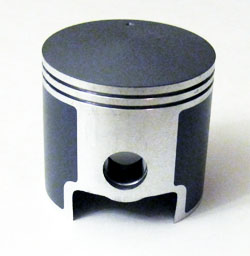 Piston made with NASA Alloys
PAC's NASA aluminum alloy technology offers:
dramatic improvements in tensile strength at elevated temperatures
increased fatigue strength at elevated temperatures
internal combustion engine parts operation at higher temperatures and mechanical loads
reduced emissions
enhanced performance
improved fuel economy and engine durability
These alloys consist of three series: MSFC-398, MSFC-388, and MSFC-358.
Some Applications
PAC alloys have a wide array of applications - please contact us to see if our technology is a good fit for you!

Our alloys are currently used by companies such as Kwang Yang Motor Co, Ltd, Namura, and WSM Performance Parts, in applications that include snowmobiles, motorscooters, boats, cars, and more!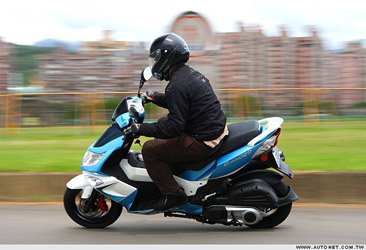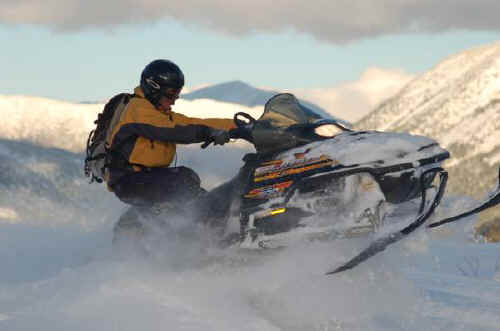 NASA Alloys are used in a wide variety of applications including snowmobiles and motorcycles